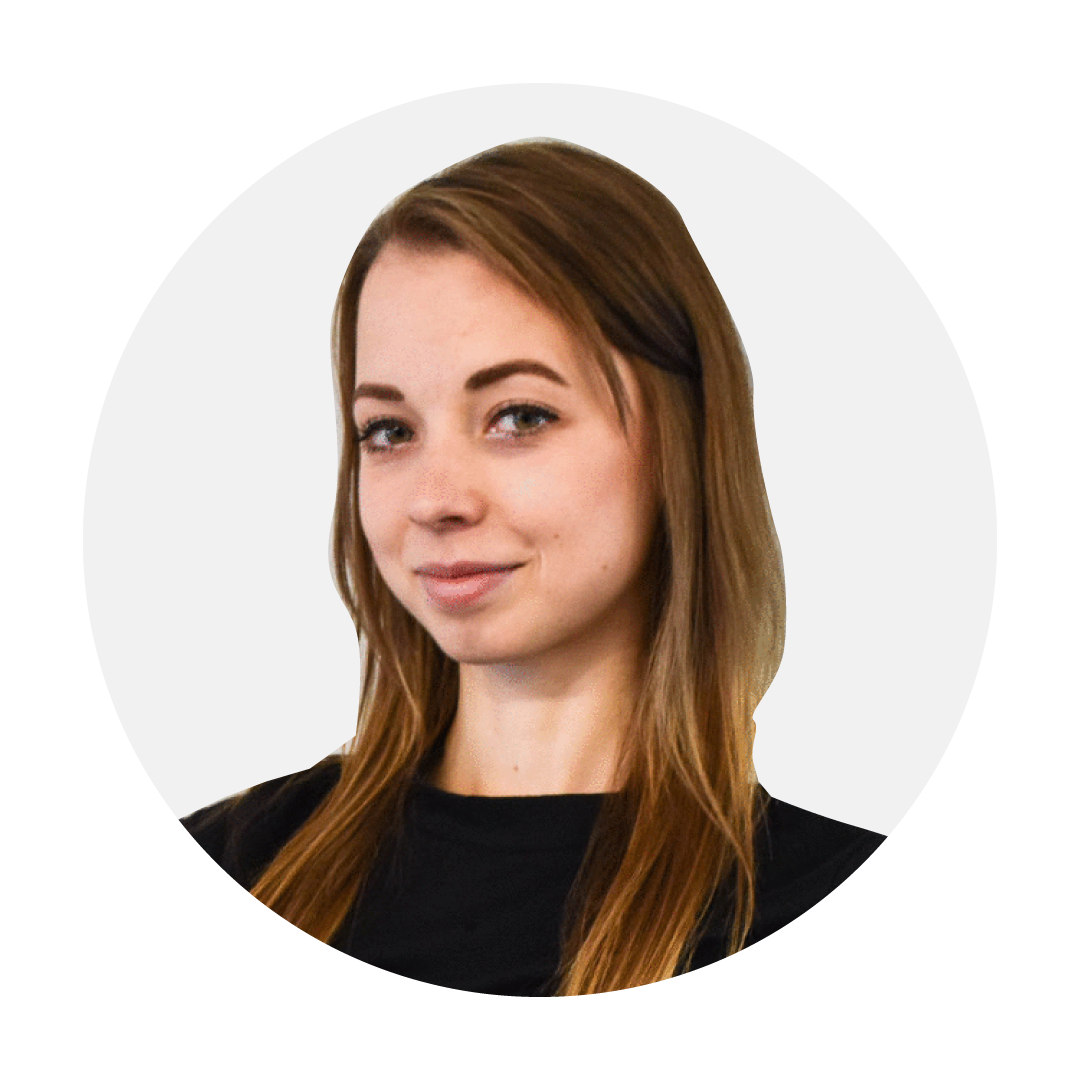 Alice Nägle
Sales & Marketing Specialist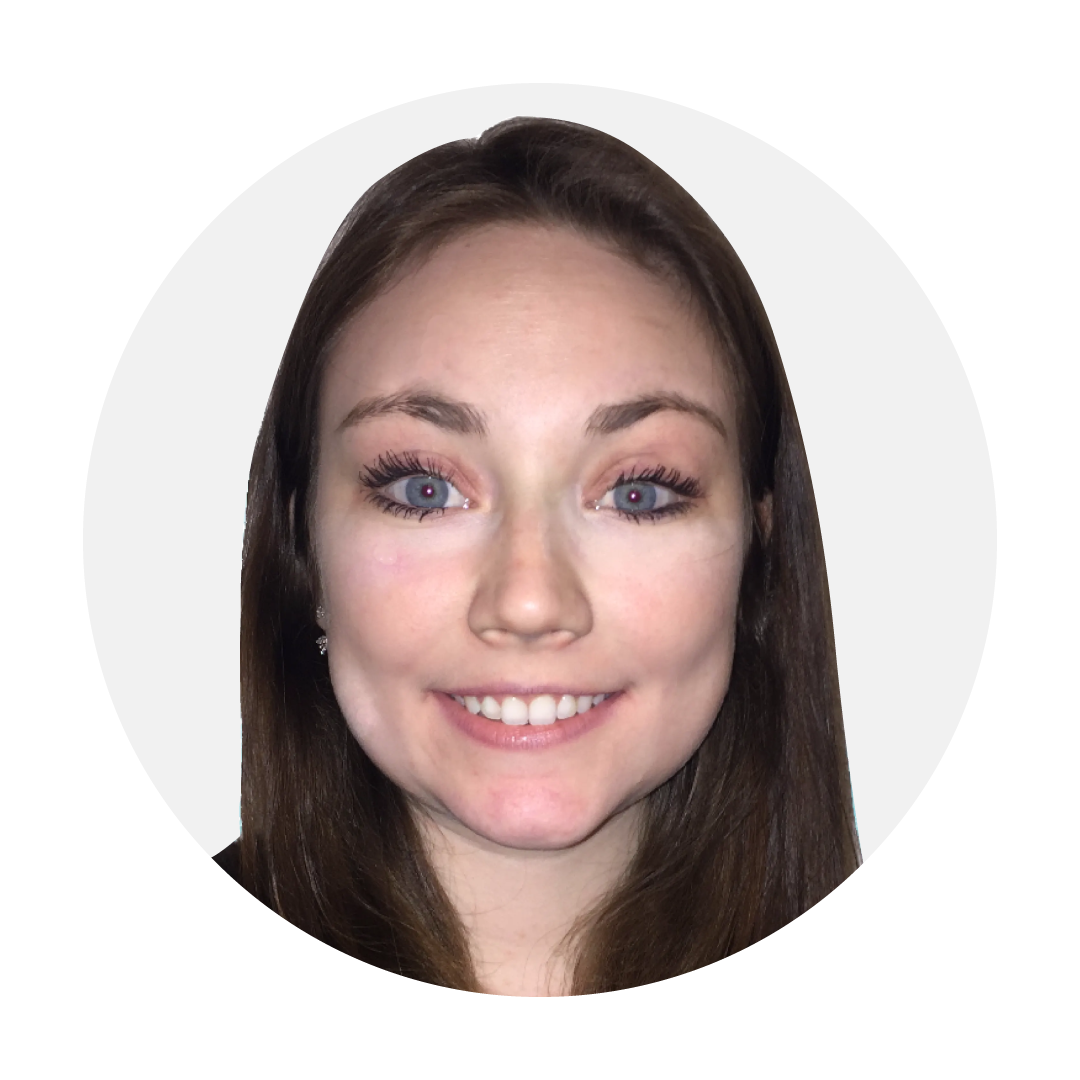 Orianna Stewart
SEO Content Marketer
Experts in Social-First Marketing
Social First Marketing = Understanding the "who" alongside with the "what", "how", "why" and "when" will help achieve a successful social media presence. Our definition of social success is understanding the importance of social media and taking the first step towards growing your business in the digital world!
About DeVo Media
DeVo Media is a digital marketing company founded in 2018 by Anja Mertl.
DeVo Media was developed to help business owners grow their companies and relationships with their customers by providing quality content on website and social media.
MISSION + VALUES
Our mission is to over succeed our clients' expectation EVERY time.
Efficiency: Work smart & hard
Togetherness: Teamwork makes the dream work
Kindness: With each other and the customers